Our products
With over 30 years of experience in air ventilation, we deliver smart solutions for every project, when you need it. Browse our wide range of high performing products to discover how we can meet your operational needs and make your next project a success.
Need a bespoke design service?
As well as our primary product range below, we also offer a bespoke design service. Working in collaboration with architects and interior designers, we help you choose products that meet the requirements of those unique or sometimes challenging projects. We offer a wide range of options for design, colour and integration. Our highly skilled technical team works closely with clients to design and develop intricate products, respecting the finest of details and meeting precise technical specifications.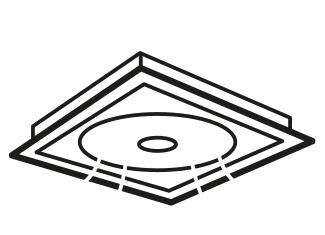 Air terminal devices are crucial for the operation and efficiency of air-conditioning and ventilation systems. They permit an ideal distribution of treated air inside the room plus effective removal of thermal loads, essential for health and wellbeing. Our air disinfection products use cutting edge technology to disinfect the air by 99.9%, reducing the risk of indoor infection, including airborne viruses such as Covid.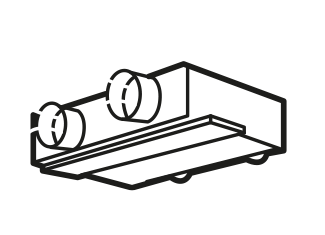 Air-water systems represent an energy-efficient solution for the ventilation and air-conditioning of rooms for modern building services. Individual requirements for cooling capacity, acoustics, comfort and installation situation will result in the selection of the most suitable system.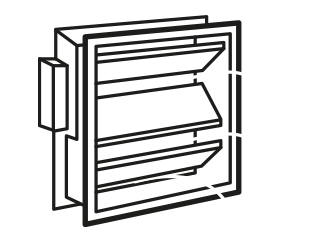 Dampers and valves for air distribution are crucial for the economical operation of air-conditioning and ventilation systems. They permit optimum distribution of supply air and return air. They also check or control the air flows from the central ventilation unit to the room.