Our products
Drawing from over 30 years of expertise in air ventilation, encompassing diverse commercial ventilation systems, our commitment is to provide intelligent solutions tailored to your project's specific needs. Explore our extensive array of high-performance products designed to align seamlessly with your operational requirements, ensuring the success of your upcoming project.
We're proud to announce the addition of an EPD verification sticker on select devices. This verification assures that our devices meet the stringent environmental standards outlined by the Building Information Foundation's EPD environmental statement, exemplifying our dedication to sustainability.
Require a tailored design solution?
In addition to our comprehensive selection of commercial ventilation system products, our bespoke design service is at your disposal. Collaborating closely with architects and interior designers, we assist in selecting products that cater to the demands of unique or intricate projects.
Our diverse range of design options encompasses choices in style, colour and integration. Our proficient technical team works closely with clients to meticulously design and craft intricate products, respecting the finest of details and meeting precise technical specifications.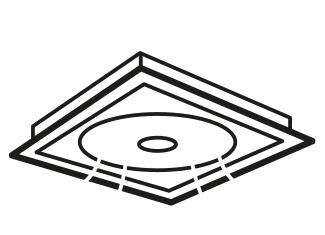 Air terminal devices are crucial for the operation and efficiency of air-conditioning and ventilation systems. They permit an ideal distribution of treated air inside the room plus effective removal of thermal loads, essential for health and wellbeing. Our air disinfection products use cutting edge technology to disinfect the air by 99.9%, reducing the risk of indoor infection, including airborne viruses such as Covid.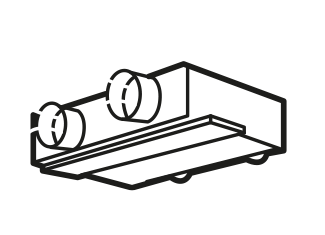 Air-water systems represent an energy-efficient solution for the ventilation and air-conditioning of rooms for modern building services. Individual requirements for cooling capacity, acoustics, comfort and installation situation will result in the selection of the most suitable system.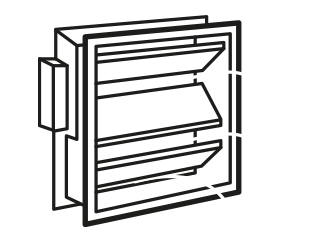 Dampers and valves for air distribution are crucial for the economical operation of air-conditioning and ventilation systems. They permit optimum distribution of supply air and return air. They also check or control the air flows from the central ventilation unit to the room.