Environmental


policy
MAP is committed to minimising the environmental impacts of our business operations.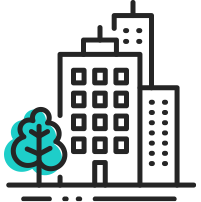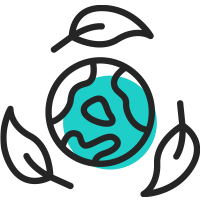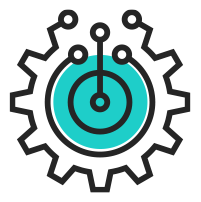 Continually improving our environmental performance is an integral part of our business strategy and operating methods.

On a daily basis, the innovative, efficient technologies we supply help minimise both energy, consumption and material usage - each component delivering high energy efficiency and durability.

Internally as a business, we are committed to running our buildings as efficiently as possible, ensuring we minimise energy use without negatively affecting our operations.
We generate our own electricity through solar panels on our office roof. We can power the building and meet our annual electrical needs. We also power our fleet of electric cars, exporting any excess back to the grid.

We strive to manage our waste in the most sustainable way possible. Always mindful of the 3Rs - reduce, re-use, recycle - we have put features in our offices to help reduce energy, such as hot water boilers and LED lighting. We also work with our employees to encourage environmental awareness, knowledge and participation.
Going forward, MAP is committed to greening our company even further. Our aims are:
Continually seek to improve our environmental performance and to integrate recognised environmental management best practice into our business operations.

Reduce the consumption of resources and improve the efficient use of those resources.

Measure and take action to reduce the carbon footprint of our business activities.

Manage waste generated from our business operations using the reduce, re-use and recycle principles.
Give due consideration to environmental issues and energy performance in the acquisition, design and refurbishment of our buildings and our transport fleet.

When working with our suppliers, create and deliver sustainable solutions that make a positive environmental impact, utilise low carbon technologies, minimise waste and positively encourage the use of electronic communications to reduce the reliance of paper-based communication.

Comply as a minimum with all relevant environmental legislation
We will review our environmental policy rigorously and regularly.