LDB50
The LDB50 high induction linear diffuser, may be adjusted to obtain either fine individual jets or one flat jet.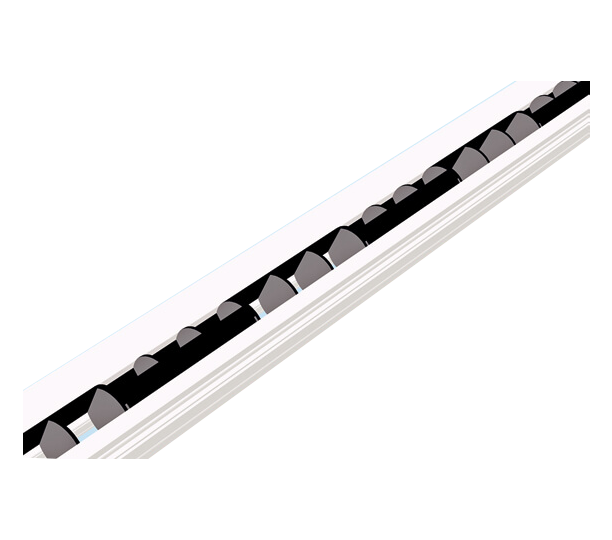 The adjustment of jets from the LDB50 allows it to provide or avoid the Coanda effect. It can be adjusted to ranges of 100% to 20% of the nominal volume flow rate without the need for any additional mechanical devices.
Direction of diffusion adjustable by 180° factory-set, setting may be reproduced at any time
Subsequent adjustment possible even after installation, adjustment with close-to-zero opening possible
Extruded aluminium profiles, natural anodized
Cylindrical slot nozzle, plastic, black, diameter 50 mm
Air distribution box of galvanized sheet steel with connection socket for easy insertion (standard)
Diffuser rail offering the possibility to realize various attachments to the ceiling using additional profiles.
Have a question? Our expert team is here and ready to help you.