RINO
The elegant RINO sets a new standard for the appearance of ceiling diffusers with its unique design.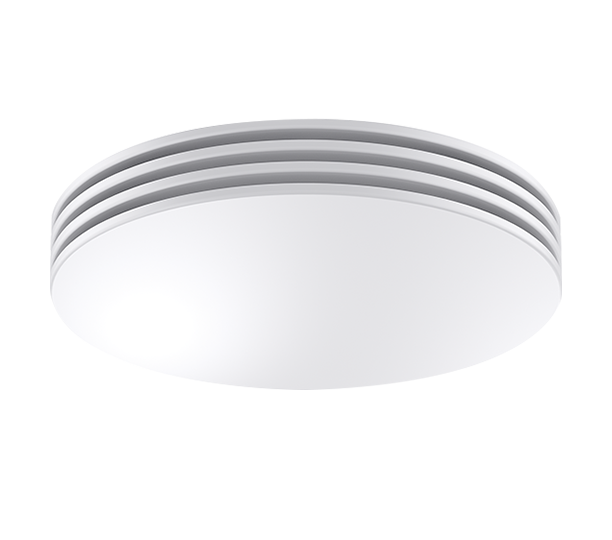 RINO is outstanding in comparison with other ceiling diffusers on the market. Its functional design that is pleasing to the eye is completed with excellent air and sound properties. RINO functions smoothly, silently, and without draft.
The adjustment mechanism of RINO is truly one of a kind. Air flow is easy and unambiguous to define with magnetic strips. The air flow remains as designed and adjusted in use and during maintenance.
High mixing ratio and wide throw pattern.
New lower and smaller structure.
Brilliant structure that prevents dirt collecting around the ceiling diffuser.
Reliable measurement and quick and precise adjustment.
Elegant design.
Have a question? Our expert team is here and ready to help you.