PPG
A range of standard & custom punched plate grilles with mounting frames to suit plaster, timber, masonry and granite. Other integrations possible on request.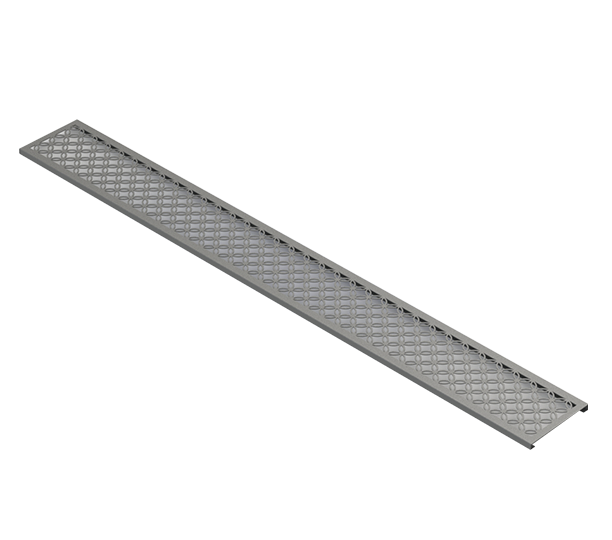 Optionally with MS mini-swirl diffusers to suit air conditioned air supply. Supply or extract applications with flow rates up to 200 l/s/m run. For cooling differentials up to -12K, mini swirl diffusers should be used behind grilles to encourage the mixing of the supply and room air, with short throws and minimal cooling differential effects.
Choose from standard or custom patterns
Flanged or core (frameless) options
Integrations to suit timber, plaster, masonry, granite mounting other integrations available on request
Rear mounted mini-swirl option – painted black
Concealed fixings for fascia/grille
Ducting/plenum connections for first fixing programme
Have a question? Our expert team is here and ready to help you.